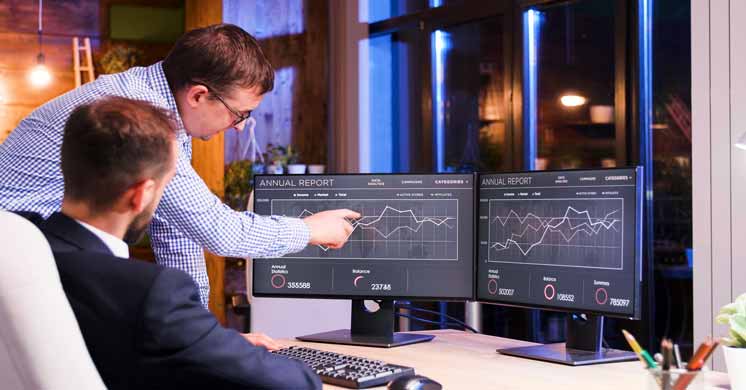 Forex trading has a strong appeal for anyone with a laptop looking to increase their income—as a part or full-time trader with its low capital requirements, ease of entry, and 24/7 accessibility.
Learn to Trade Forex
We recommend that everybody starts by learning the basics of trading the Forex markets, there are no shortcuts or get rich easy paths to follow, but there are plenty of good courses online for you to learn from. Most courses are run at your own pace and include videos, webinars, chat rooms and even your own mentor to answer all your questions.
The cTrader platform offers risk-free demo accounts so you can perfect your skills while learning and when you are ready you can start trading with real money.
ForexSignals.com
We rate this company high for learning how to trade the markets due to real feedback from customers, you can look at their Trustpilot reviews for confirmation. The company was started by Nick McDonald back in 2012 and at that time there was no trading room for retail traders to share ideas and learn together, so Nick decided to create a website to share knowledge.
The company has now been running for over 10 years and has over 500K members and they employ over 50 full time staff.
Learn More