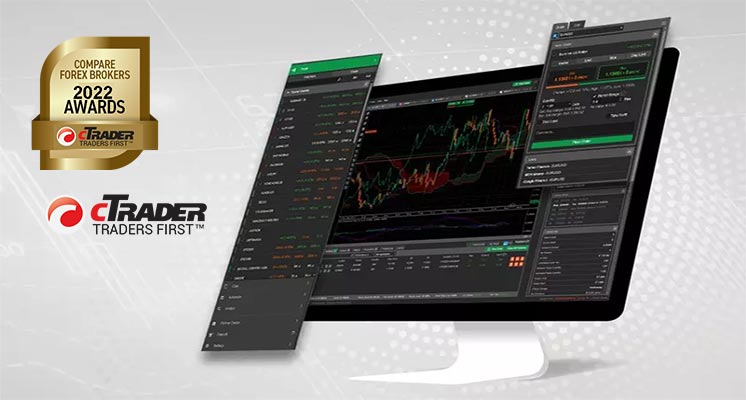 Recently we have seen a huge demand from new traders signing up with various cTrader brokers, this was partly driven by the fact that the MT4 & MT5 mobile app was removed from the Apple store due to regulation issues. Part of the reason that these new customers joined the cTrader family is because it is seen as safe platform for the future.
Spotware who created the cTrader family of trading software more than 12 years ago is well known in the industry for its view that it is the traders that are important and by looking after them, they will flourish as a company, they also make sure that there are no scam brokers operating using the cTrader brand name.
"cTrader is still one of the safest options on the market for both new and experienced traders"
The platform uses cutting-edge technology with a great hands-on customer support and thriving community, they also do not engage with any scam companies and prides themselves with 100% transparency providing brokers with exceptional solutions while at the same time catering to the needs of traders.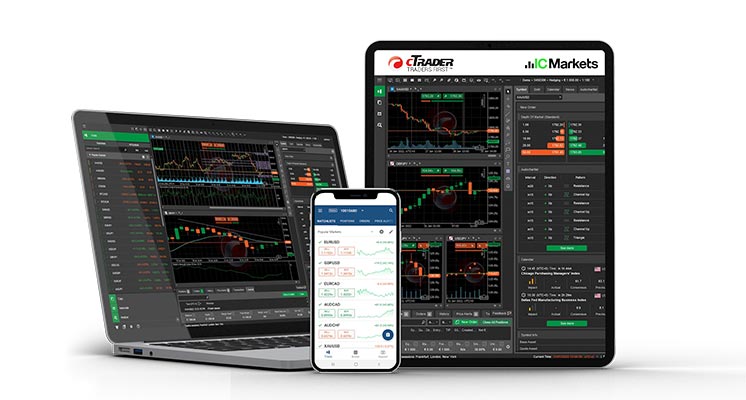 Founded in 2011, cTrader is a leading multi-asset forex and CFD trading platform developed by Spotware Systems who are an award-winning financial technology provider based in Cyprus.
Why Choose cTrader?
If you are currently using a trading platform like MT4 than we highly recommend that you try using cTrader which is an intuitive, modern, easy-to-use platform with advanced trading capabilities, the clean user-friendly charting and trading screens will have you hooked in a jiffy.
Modern platform using latest technologies
Designed for both manual & algorithmic trading using Microsoft C#
Direct Support using various channels including Telegram
No conflict of interest
Is cTrader Better Than MT4?
It is well known in the trading community that cTrader is quickly overtaking the market leader MetaTrader MT4 and since the COVID-19 pandemic, more younger traders are looking at an alternative method to create an income working remotely. ForexFactory who are a well known trading forum starting a survey looking for votes on which trading platform is better, so far cTrader has the most votes.
How to Download cTrader
You can download the cTrader Web, Mobile or Desktop and start trading with a demo account to practice your skills risk-free for as along as you need, once you are ready to make real money you can sign up with a live account.
Your first step to get started is to choose a broker, sign up with an account which takes a few minutes and start using cTrader Web, Mobile or Desktop.
Download